Express your views and help other young adults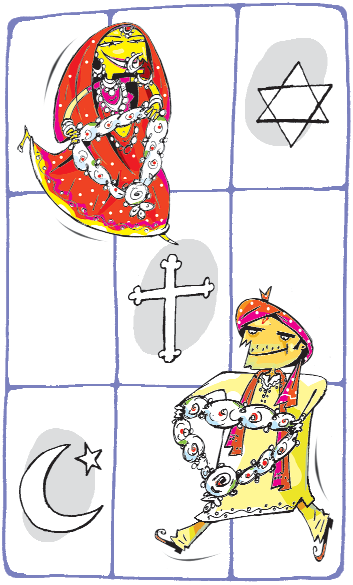 It is critical to hear your view points and life experiences, especially from those who have interfaith dating or marriage experiences. This is the only way to give other young adults first hand unbias guidance relating to interfaith relationships. After all, this site is a forum for intellectuals and is designed to stimulate discussion on interfaith relationships with EQUALITY. 
There are about 10,000 comments here. Go ahead and express yourself today.
If you have a personal interfaith relationship question, go ahead and blog at any one of posts and some one will get back to you. If you are a first time blogger, please read how to post a comment or your question here. 
Christian-Muslim Relationships

Hindu-Muslim Love Relationships
Some Interesting posts: 
     - I am a Christian mother and my son is married a Hindu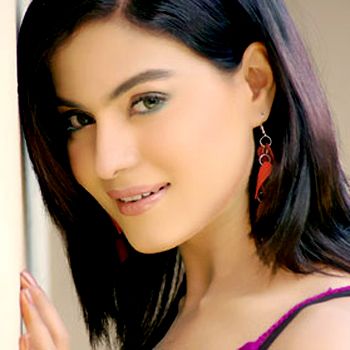 - Islamic Women Today
     - Converted without Knowledge of My Family
     - Veena Malik: I have been tortured, insulted, defamed, when I started modeling
     - I am a Christian getting married to a Hindu.....
      - After conversion what I become, exactly?
      - Muslim-Sikh marriage with equality
      - Having affair with a Muslim boy
      - Jain...planning to marry a Muslim guy
      - I am a Jain girl in love with a Muslim
      - Me Hindu Brahmin and he is Muslim
      - I am a Brahmin and in relationship with a Muslim for 2 years
     - 90% of Muslim girls marry to Hindu guys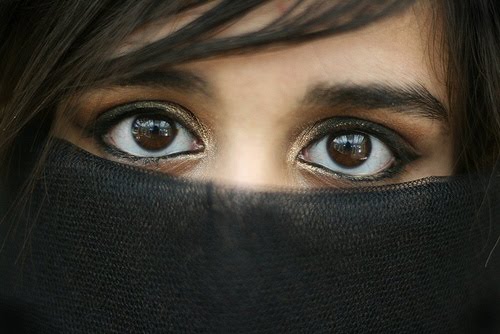 - Hindu girl, Muslim girl, Hindu boy, Muslim boy (click that apply to you)
     - He finds me beautiful in Burqa
     - ...(need) a shoulder to cry on
     - I wish I marry to my Hindu bf than my own cousin!
     - I am ready to convert into Muslim
     - Failed love or a smart move?
     - Women are exploited and tortured
     - My bf is a Hindu.....Rahul or Javed? Now Shamim is pregnant
     - Kajol: He expects me to convert to Islam
     - Nirmla: Life has been sooo difficult..
     - My wife calls me kafir....I wish I die! 
     - I am a Hindu now: A former Muslim's life story
     - I salute a Muslim, Seema Maheshwari
       - Parents are usually left with no option
Articles by InterfaithShaadi: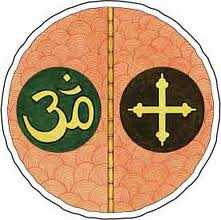 Hindu-Christian Marriage
38% Hindus marry outside their faith
45% of Muslim marry outside their faith
Kareena Kapoor and Saif Ali Khan: Religion and Marriage 
Interfaith Marriages in Bollywood
Idol-worshippers: Who is and who is not?
Forget the church, follow Jesus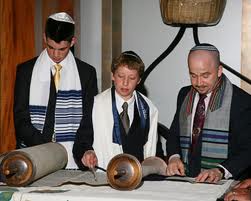 Koran on Hindus?
Religious Conversion for Marriage (No BBS)
Hindu Girl - Muslim Boy Relationships
Hindu Boy - Muslim Girl Relationships
Muslim Boy - Hindu Girl Relationships
Muslim Girl - Hindu Girl Relationships
Hindus, Abrahamics and Intolerants
Ten Points of Interfaith Dating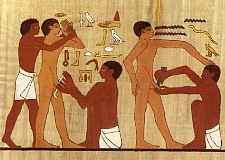 Indian Marriage and Divorce Laws
Circumcision: Science or Superstition?
Interfaith Marriages: A Message to Dharmics
Be a friend on Facebook. Return to InterfaithShaadi.org. To share your experience, read.